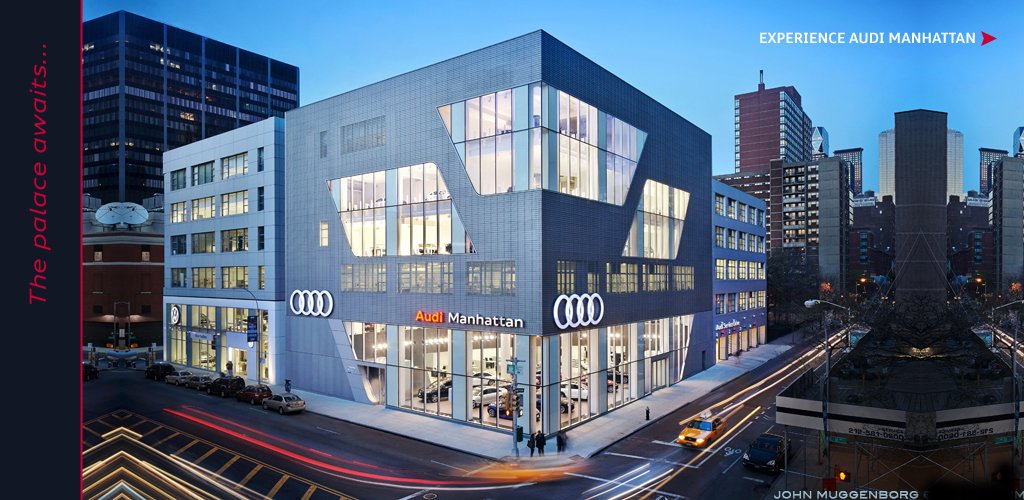 Audi Manahttan will accept any Audi lease turn-in, regardless of where it was purchased.

Monday-Friday 9:00 AM-5:00PM
Please remember to bring the following, Audi vehicle inspection sheet, all books and manuals, both sets of keys, as well as the spare tire.
Note: Owner MUST have an Audi inspection.
Owner IS responsible for license plate return to DMV.
Lease Return Concierge Service is BY APPOINTMENT ONLY.


If you prefer to schedule by phone please call

(212) 515-8245